After the success of last year tournament we are proud to announce the Bergamo Cup 2015.
The pool has big windows so that you can  watch the games live without videocamera.
Organization
The Bergamo Cup 2015 will be held on saturday 5th and sunday 6th of septembre at pool Italcementi (via dello statuto,43, Bergamo (BG))
Number of games will depend on the number of teams registered.
Spirit of the Bergamo Cup 2015 
The Bergamo Cup 2015 will be organized as the second stage of the Trinations league.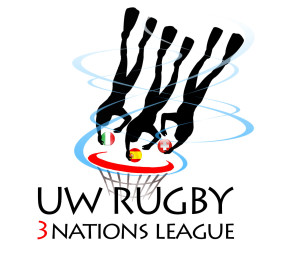 Therefore, if possible, we may divide the teams in two categories in order to keep up the challenge having a fewer number of games of higher level and longer time. The division will be a decision of the organizating committee. The maximum number of teams is 12.
The tournament is open to any teams but whoever is interested to participate must agree on those terms and spirit.
The Trination League is an open league based on teams from Suisse, Spain and Italy.
Rules
Bench warmers may remain in the water. We will try to have changes out of the water though.
Game Schedule:
Download: Schedule_v5
Participation Form:
Download: Registration Form BG 2015 v6

Registration Terms: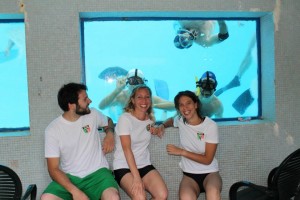 Registration is closed.
Participation fee is 180 euro per team.
Registered Teams from:
Florenz
Brescia
Milan
Barcelona
Penafiel
Madrid
Zurich
Basel
Luzern
Luxembourg
German Mix
Konstanz
Program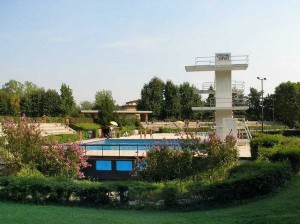 Saturday 5th Septembre 2015
08:00 Pool entrance
08:30 Team Leader Meeting
09:00 Tournament Starts
18:00 End of first day
20:00 Dinner and party at the pool restaurant.
Sunday 6th Septembre 2015 
08:00 Pool entrance
08:30 First Game
14:00 End of Games and Awards
Airport
Bergamo Airport (Orio Al Serio) is less than 10 km from the pool.
Bank Coordinate: please indicate Team Name
Account Holder: A.S. DILETTANTISTICA RUGBY SUB MILANO
IBAN: IT93L0200832640000101117546
Bic/swift: uncritm1244
Bank Name: UNICREDIT DI BRUGHERIO
Accommodations
Here is a list of Bed&Breakfast / small hotel, you can find close to the pool. Google them :
-Bergamo & Dintorni
-Cece e Simo (small hotel with restaurant)
-Hotel 900 (very close to the pool, very spartan)
On Booking.com a large selection for sleeping
For the moment : NO CAMPING IN THE POOL.
As far as we know there are no camping close to Bergamo.
Facebook Event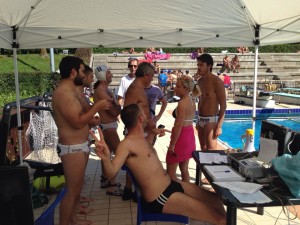 the Bergamo Cup: https://www.facebook.com/events/777618458981264/

the trinations league: https://www.facebook.com/UWRtrinationsleague
Weather
We do our best to make the tournament happens, but in case of bad weather we may have to interrupt or cancel the tournament. The organizator remains free to decide any interruption or cancellation. No refund will be possible.
Tournament's physician
Guido Toncelli
Expo 2015
You can find all details on http://www.expo2015.org/